Technology makes teaching online easier and easier, but one of the drawbacks may be finding the tools that best suit the needs of teachers and students.
Teaching online: 15 tools that make it easier for you
The offer of applications to be able to teach online is increasing, videoconferencing apps, applications to manage, structure and plan classes, prepare teaching material, make classes more interactive, streamline sessions, etc. And sometimes it can be difficult to find the right tools.
This is a selection of the applications most used by teachers to teach online.
Most are free or have a special price for teachers and all of them are designed to facilitate the work of teachers and students and make non-contact classes a positive experience.
1. Edmodo
Edmodo is a global educational network that works similarly to a social network but without the danger that these entail for children. They base their technology in closed environments between students, teachers and parents and the objective is to share messages, documents or events.
Edmodo is an all-in-one, the platform allows you to create the learning material, share it with the students and has evaluation and monitoring tools for the students.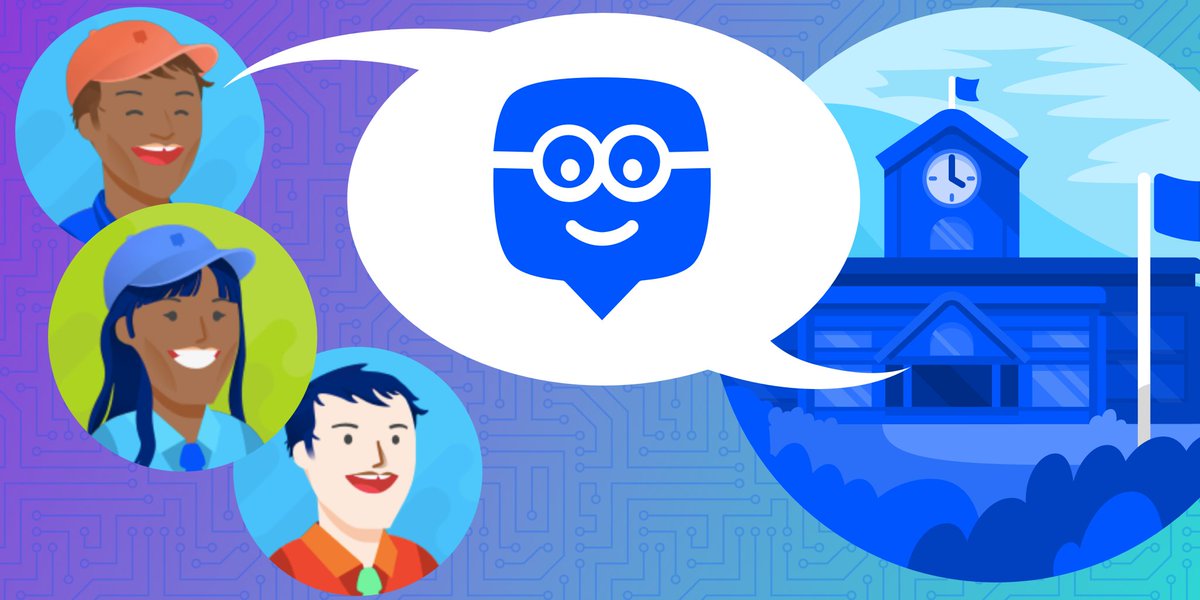 2. Google Clasroom
This educational platform from Google integrates many of its tools and is designed to help teachers organize their classes and be able to create, collaborate and develop projects in virtual environments.
Calendar, Hangout, Drive, etc and others with Jamboard, a virtual whiteboard are some of the tools grouped in this Google suite
3. Microsoft Office for Education
Microsoft also has an extensive catalog of educational applications.
Office 365 for Education includes includes Word, Excel, PowerPoint, OneNote and now Microsoft Teams (Skype's substitute for group video conferencing), plus additional tools for the classroom.
4. Quizalize
Quizalize is a tool that can be used to evaluate. It allows creating simple questionnaires or using questionnaires from other teachers already created.
The tool allows you to see in real time how the students are interacting and you have the option of turning the test into a competition game and the whole class can participate in teams and see the evolution of the results also in real time.
5. Quizlet
With Quizlet you can create cards with educational content of text and images.
Once the cards are created, the tool automatically creates activities and games that can be very useful in the classroom.
6. Great.ly
Genial.ly is a very intuitive and easy-to-use application that serves to create digital resources, with it you can make interactive presentations, infographics, you can even create a microsite for a specific project, genial.ly allows you to work in groups to create material collaboratively.
7. Chrome Canvas
Canvas allows you to draw on a white background, import images to annotate on them or continue a previous drawing if we have left it halfway, since it is integrated with the Google account, it automatically saves everything we do.
8. Prezi
Prezi is a multimedia application with which you can make presentations similar to PowerPoint's but in a more dynamic and original way.
Prezi stands out for its attractive visual effects, zoom effects, movements and colors. It is a very easy to use application and it is very intuitive and practical. Prezzi also has an option for video sessions, Prezi Video is free for educators
9. Canva
Canva is one of the most used, it has a lot of templates and resources to create digital resources, presentations, infographics, and allows collaborative designs of up to 10 people in the free version.
Canva has a version for educators that it offers to schools for free.
10. Screencastify
Screencastify is an extension for Chrome with which you can record your screen and then upload the video to Google Drive or YouTube to share them with your students privately or publicly.
It is a very useful tool that you can use to make corrections and make recorded annotations and comments, or explain certain concepts in Mathematics or Science.
They can also be used by students to explain their work or ask questions more visually.
11. Quicktime
Quicktime is Apple's video player but it also has a functionality that allows you to record the screen to explain some concept that needs visual support.
12. YoTeach
YoTeach! It is a free chat room that you can use for class discussions. Discussions can be moderated and controlled, and drawing and annotation features are available.
You can delete irrelevant or unwanted messages, silence certain participants, vote for the most relevant responses and download the transcript at the end of the chat.
13. Remind
Remind is an application that allows educators, parents and students to send and receive text and voice messages, as well as to share attachments and links to digital educational resources.
Allows teachers a secure way to send homework or reminders to students and their parents on mobile devices without using personal phone numbers. It is compatible with other educational platforms such as Google or Quizlet
14. Zoom
Zoom allows to make video calls from the web without installing anything, we just need to create an account on the website.
It allows us to make groups of up to 50 people in the meeting for free. It includes an instant messaging chat and also, a virtual whiteboard that all users can see and allows screen sharing.
15. Webex
With CiscoWebex you can make video calls, share the desktop, record the session...
It is not necessary to install anything and you can do group meetings.